Looking for something new and fun to read? Look no further than our latest additions to the Youth Room Graphic Novel section! These books would also make
great holiday gifts
for avid Middle School graphic novel readers!
Sisters
The latest from Raina Telgemeier (author/illustrator of Smile and Drama) about her relationship with her sister over the course of a family cross-country trip.
The Graveyard book
Graphic Novel version of the dark Newbery-medal-winning book about a young orphan who is adopted by ghosts in a graveyard.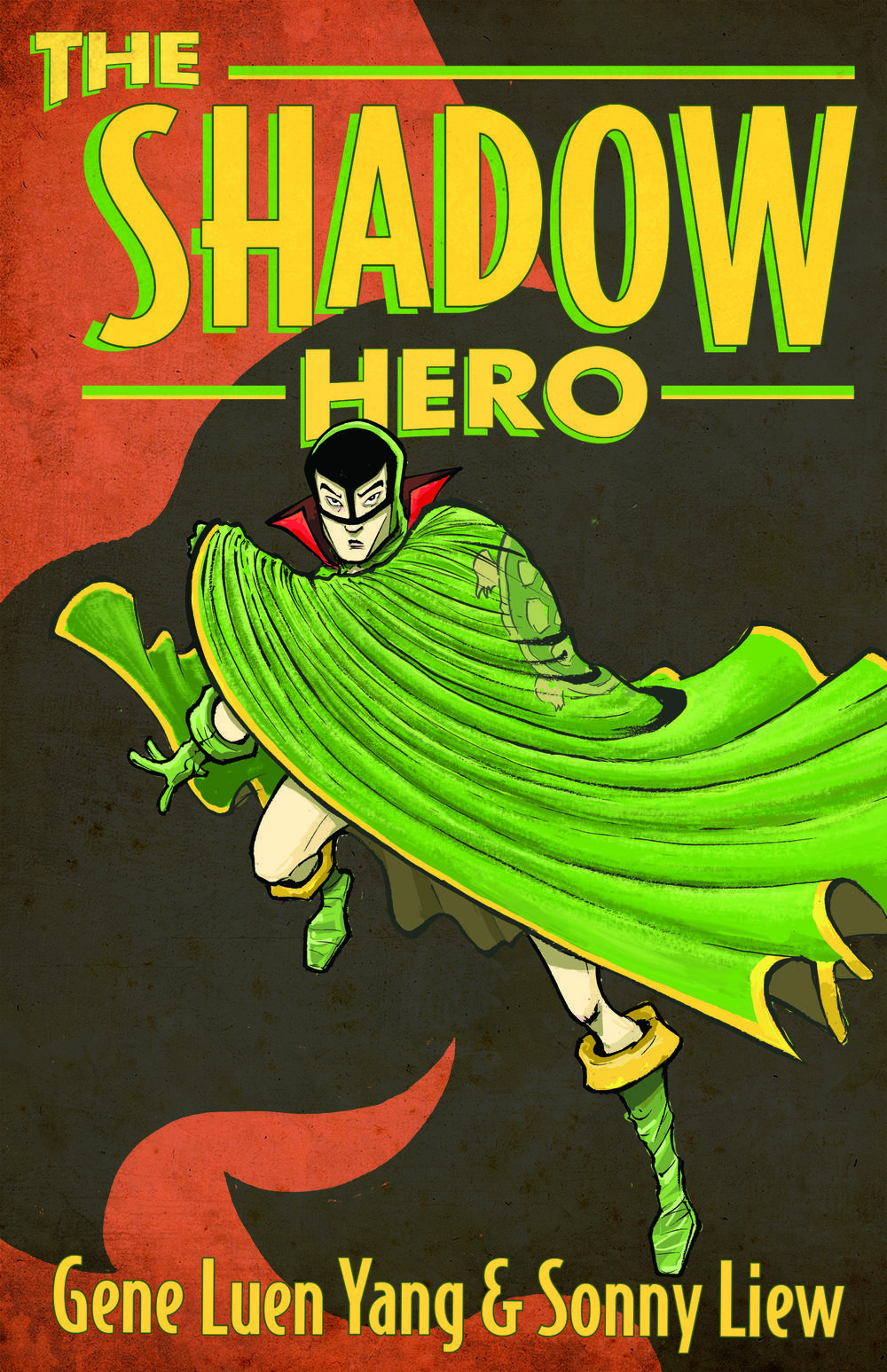 The Shadow Hero
Well-known graphic novel author
Gene Luen Yang invents an origin story for the not-well-known superhero, The Green Turtle, the first Asian-American superhero character.
Through the Woods
This is a spooky collection of fairy-tales gone wrong. Not for the faint-of-heart, grizzly tales are made even more dark by haunting illustrations.
Shackleton: Antarctic Odyssey
This non-fiction graphic novel portrays the travels of Earnest Shackleton as he explored the Antarctic.
Lies in the Dust: A Tale of Remorse from the Salem Witch Trials
A letter of apology from
Ann Putnam Jr., a key witness in the Salem Witch Trials, comes to life in this graphic novel.
El Deafo
An autobiographical story about a girl navigating making friends and fitting in while using a hearing aid.
The Dumbest Idea Ever
This fun autobiographical graphic novel tells of how the author discovered his love of comics and illustrations while bedridden, after missing out on his championship basketball game due to illness.